See on Scoop.it – Social Media: Changing Our World of Education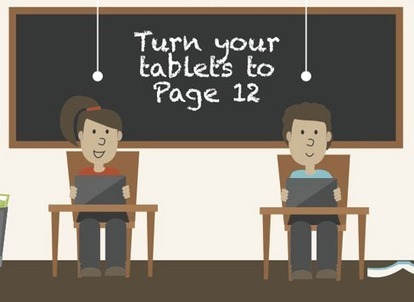 Mobile Technology Takeover?
Look around at any restaurant or mall and it's easy to see: adults are always connected to their mobile devices. But as this technology becomes even more ingrained in our lives, what can we expect for our children? Studies show that – used wisely – technology can be an important part of their everyday lives as well.
Check out the infographic below to see how mobile technology is integrated into the lives of even the youngest kids.
Coolwired's insight:
  Mobile technology is still so new, in education. It is everywhere in our daily lives, but what are the effects on children's
learning skills? How does it affect their social attitudes and physical growth? The Pros and Cons are still being studied and determined. Tell me what you think.
Credit: Katie Lepi on edudemic.com. The infographic contains a lot of data, presented in a visual format.
                                          Advisory Board Member 2013
@Coolwired for more Info2Go!  Thanks for visiting.