Posts Tagged 'mobile'
Posted in Education, environment, futurist, Learning Commons, Public Service Announcement, Social Media, Twitter, Wordpress, tagged 2014, 21st Century Learning Skills, Announcement, article, BYOD, Coolwired, Education, find out, Google, mobile, Public Service Announcement, Tips, WiFi, WordPress, worldwide on February 11, 2014| 1 Comment »
See on Scoop.it – #LearningCommons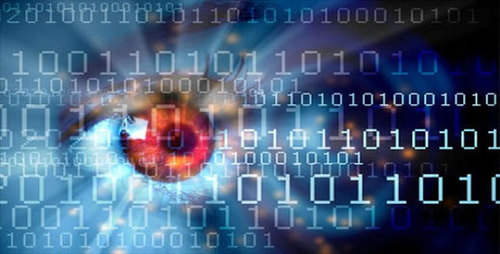 From hackers stealing your bank passwords to rogue public wi-fi connections these are the 25 scariest things you didn't know about using public wi-fi.
Coolwired's insight:
Be extra careful when using `free` WiFi.
It is not always safe. Read this!
See on list25.com
I am pleased to announce that I have received the Inventive Blogger award! For more information, check it out  here: ­­­
Thanks to Cteachr for nominating me!
Her blog is Turning My World Upside Down, on WordPress. Here is the link:

http://feb122010.wordpress.com/
There she blogs about her  Australian Teacher Exchange, her world travels, as well as many sumptuous recipes geared to a healthy lifestyle. I am honoured to receive this great award.
I will pass this award on to other inventive bloggers, in the near future!
@Coolwired for more Info2go. Thanks for visiting!