100 Ways To Use Facebook In Your Classroom
September 6, 2012 by Coolwired
See on Scoop.it – Social Media: Changing Our World of Education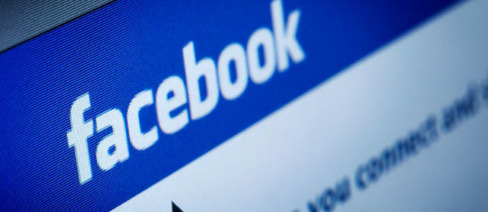 Thanks for this, Tom!
See on edudemic.com
Posted in Education, futurist, Guest Posts, Learning Commons, Public Service Announcement, Social Media, socialmedia, Twitter, Wordpress | Tagged 2012, 21st Century Learning Skills, apps, Coolwired, Education, Facebook, find out, Google, socialmedia, Twitter, WordPress | 1 Comment
One Response
Thanks for very informative and useful information. Using social media in classrooms in a useful way is a nice move and resources sharing will become easier than anything else.